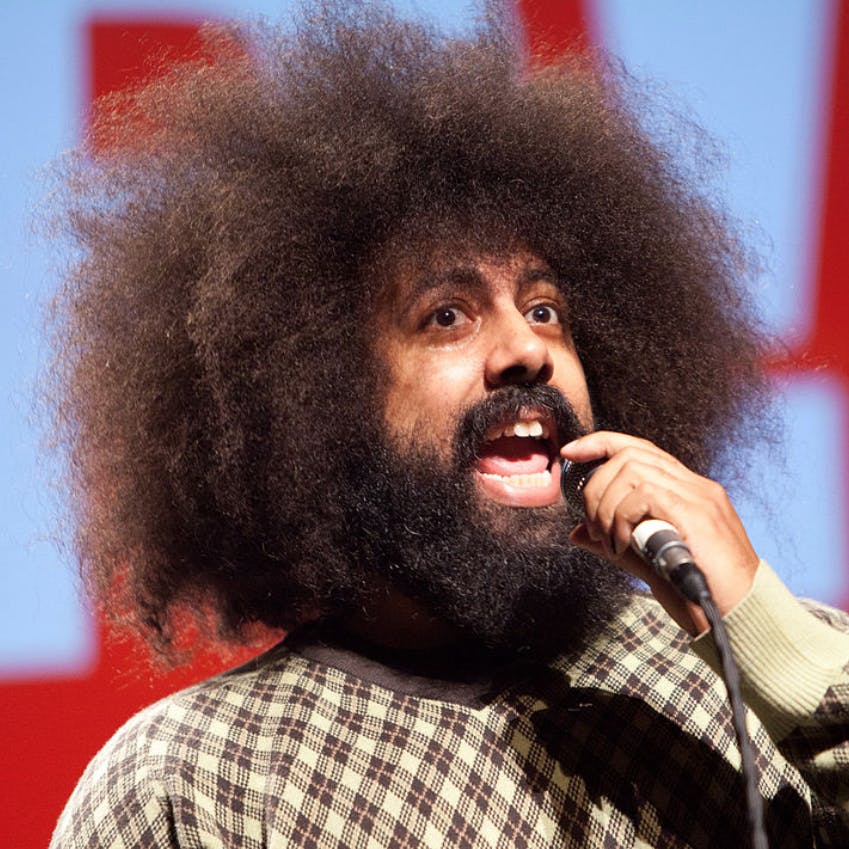 Reggie
Watts
"Of all the beings in the world the mushroom is the wisest of us all. Anyone seeking knowledge and greater understanding of self will find this book inspirational."
Singer, Musician, Actor and Comedian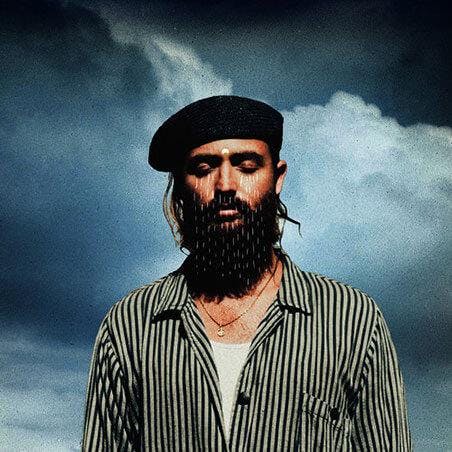 Ry X


"A beautiful story unfolding new truths to the lineage of magic and wonder. This book connects the dots of the sacred past to our present understanding, and hopefully to our sacred and wise future."
Grammy Nominated Musician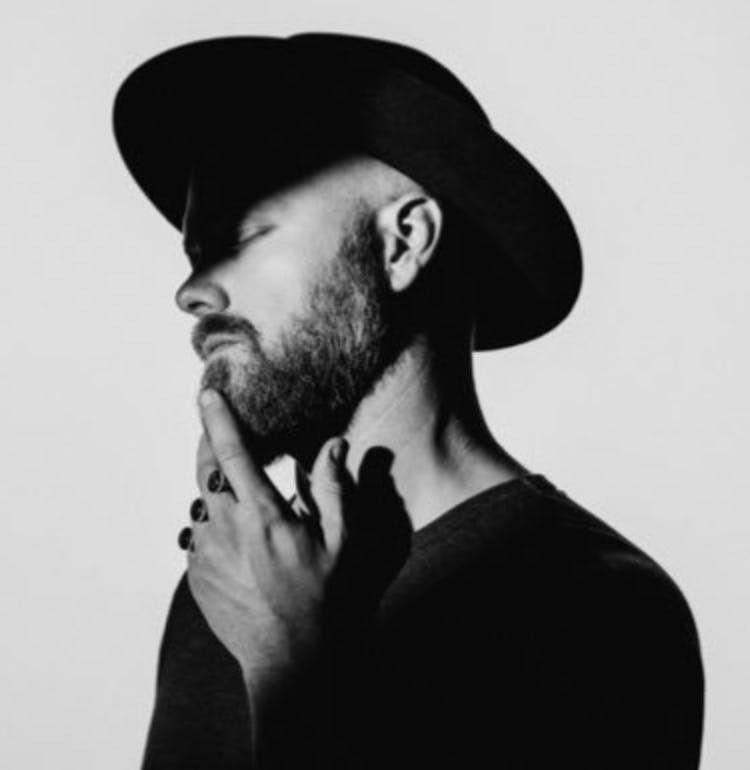 JUSTIN
BORETA
"Reading this feels like experiencing the magic of Christmas all over again. Bring on the holidays; Santa was a mushroom shaman."
Founding member of The Glitch Mob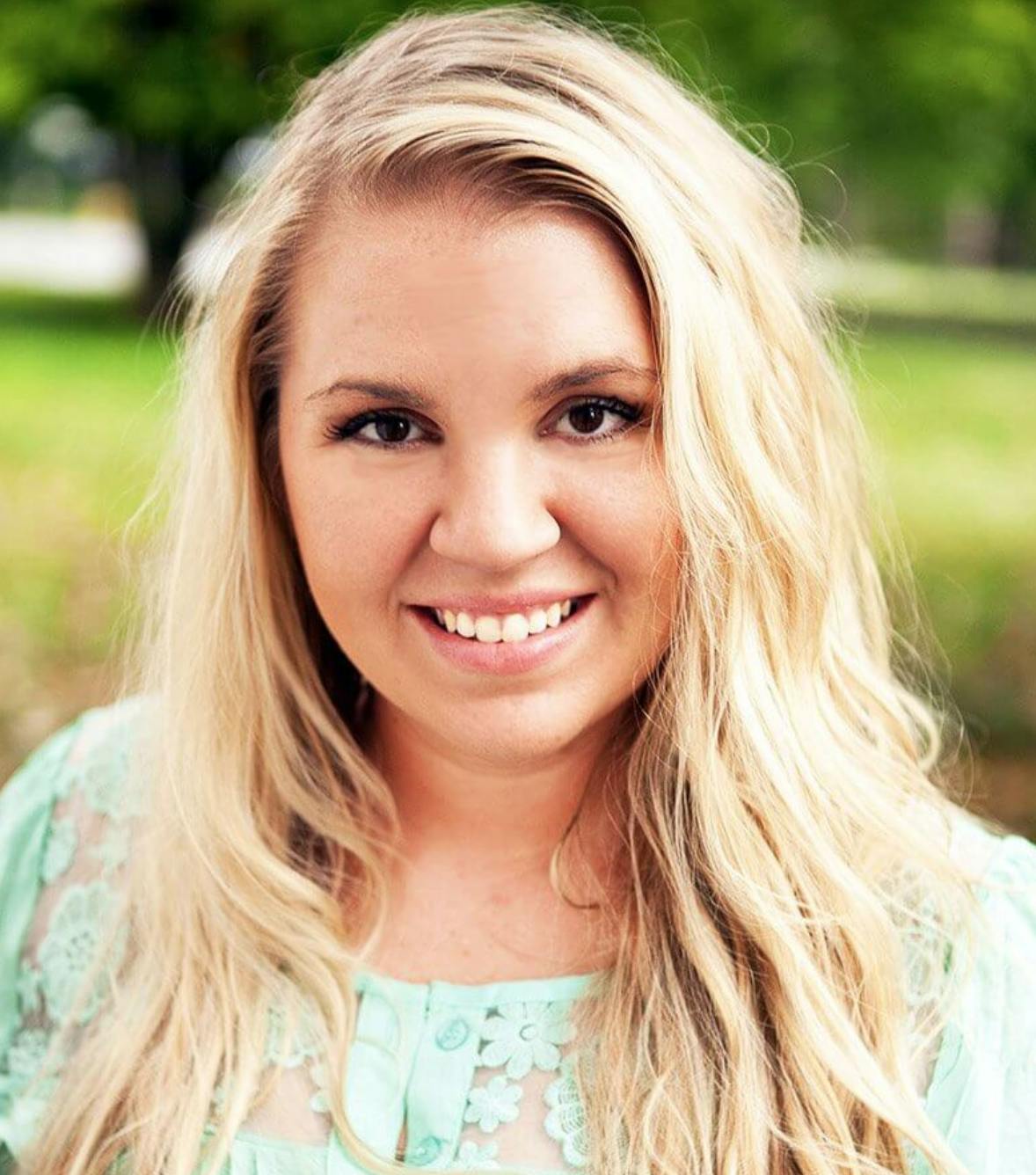 KATIE
WELLS
"Our family loved this fascinating look into the history of some of the most beloved Christmas traditions; including why Santa comes down a chimney, leaves gifts in stockings and even the reason for the Christmas tree!"
Founder of WellnessMama.com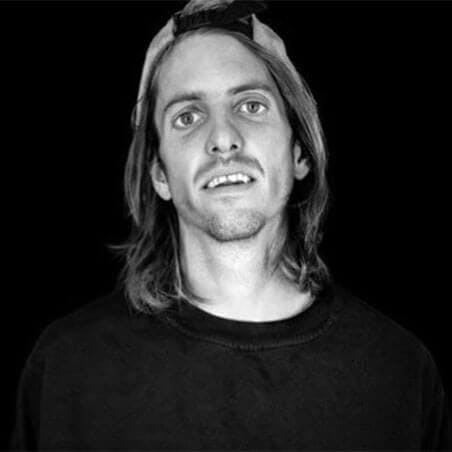 AARON "JAWS"
HOMOKI
"I had no idea the real story of the Sami Santa but hearing it blew me away! From the reindeer to the presents under the pine trees it's a story everyone needs to hear!"
Professional Skateboarder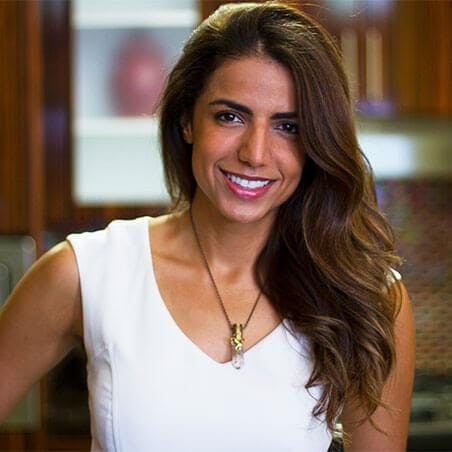 MARY
SHENOUDA
"The origin story in Santa Sold Shrooms does not disappoint. It reads so mystical and far-fetched from what we're taught here in the States that it must be true!"
The Paleo Chef and CEO/Founder of PhatFudge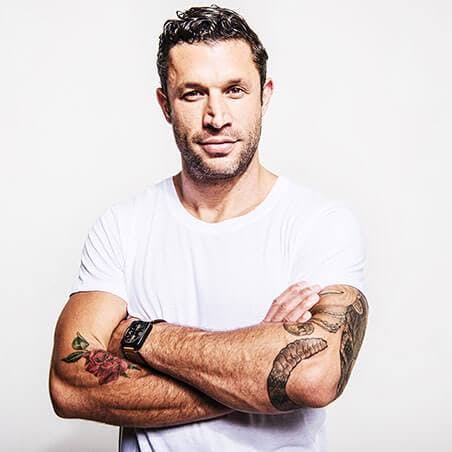 AUBREY
MARCUS
"The true story behind the legend of Santa Claus will bring a whole new dimension of jolly cheer to your celebration of Christmas. It's one of the best stories you will ever get to read."
Founder/CEO of Onnit, New York Times Bestselling Author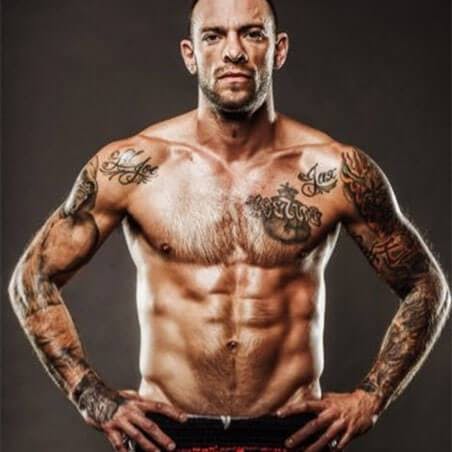 JOE
SCHILLING
"I f***ing knew it! Jesus, Santa…it's all about boomers! This book is f***ing awesome."
Top-ranked Kickboxer and MMA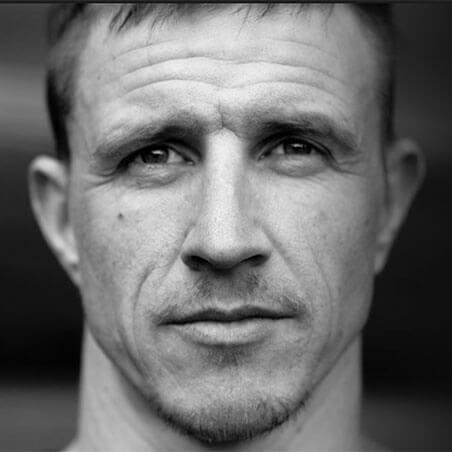 TERJE
HÅKONSEN
"Today, billions of people believe and follow fairytales. Unfortunately, many of them don't make sense. But this story does! Read this book and learn more about the Sami Santa."
3x World Champion Snowboarder