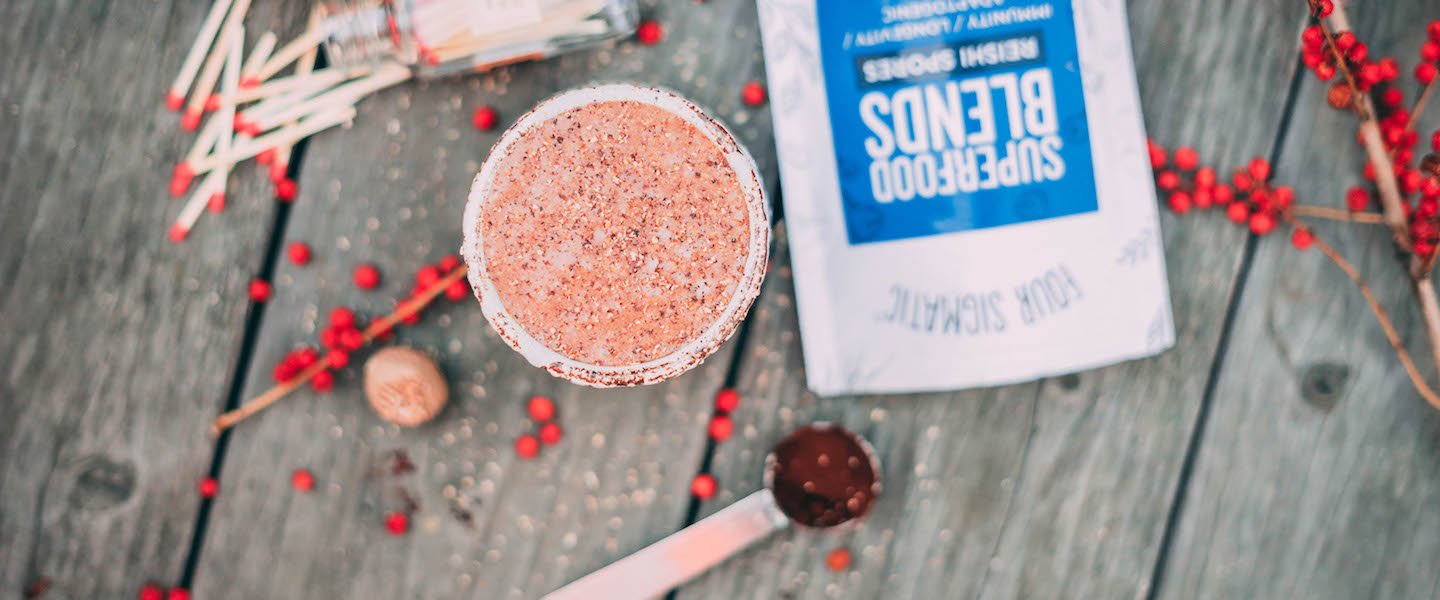 Tero Isokauppila
'Tis the season for warm and cozy drinks! But this isn't your typical nog. Nope, not by a long shot. Crafted with soothing Reishi Spores, cashews, coconut milk and classic holiday spices, this no-egg nog will please vegans and non-vegans alike. And the best part? It features all the goodness of functional 'shrooms to help support the occasional stress that may arise during your holiday festivities (holiday stress? Whoever heard of such a thing?!).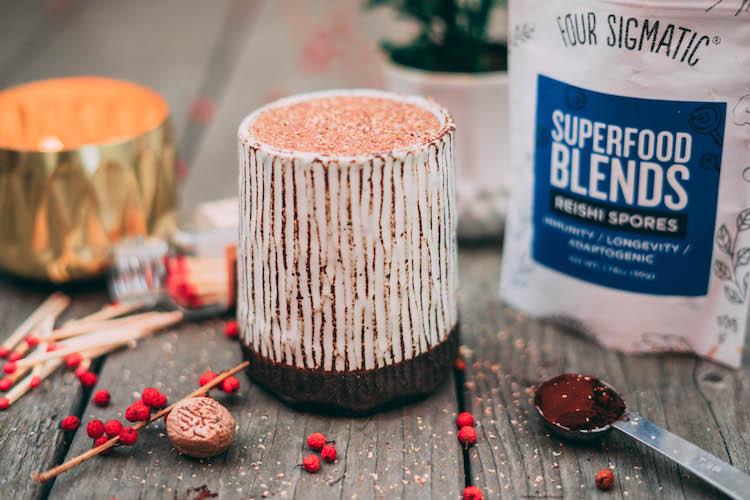 Reishi No-Egg Nog
Ingredients:
2 cups cashew milk
1/2 cup full fat coconut milk
1/3 cup raw soaked cashews (soaked for at least 30 min or more)
4 pitted dates
1 teaspoon Four Sigmatic Reishi Spores
1 teaspoon vanilla
1 teaspoon ground nutmeg
Pinch of cinnamon, cloves and sea salt
Blend on high until smooth and creamy, serve cold with grated nutmeg on top. Add brandy, bourbon, rum or whiskey for a spiked version!